Yes, the visuEats team is here to help you chase your dreams, and catch them.
At visuEats, we don't just want you to enjoy elevated dining experiences. We want you to live well in your whole life. We want you to live inspired and fulfilling lives. It is from that perspective we write today's inspirational piece. After all, we each have dreams and aspirations we want to see come to fruition in our lives.
That said, it is one thing to have goals and dreams you aspire to, it is quite another to achieve them. Achieving them requires work. It requires getting clear on the direction for your life and then deciding on the steps you need to take to get there. Admittedly, it also requires cultivating the mindset that supports positive and sustainable progress. Sometimes, stamina is the name of the game.
In this edition of visuTools you can use, you get to meet the faces behind the visuEats brand and be inspired in one fell swoop. Below, the entire team shares their best "chase your dreams and catch them" mantras. These are the ideologies that keep them going during the toughest of times.
The Power of Self-Belief and Perception
As you meet each team member and become introduced to some of their deeply held beliefs, you will notice two commonalities. Firstly, you will recognise the importance of believing in yourself. Secondly, you will recognise that there is real power in cultivating a healthy and positive perspective. Together, these two common features will help you to:
01. Believe in yourself
CEO Sophronia McKenzie offers up two (2) gems that have resonated with her over the years. She has used these to bolster her confidence and her faith and general belief in self. Sophronia's inspiring mantras are as follows…
"Build it. They will come."
"It isn't an obstacle but an opportunity to achieve something great."
Lizzie is one of the newest members of the visuEats UX Design team and a dynamic member. Her inspirational mantra is simple but powerful. She simply believes…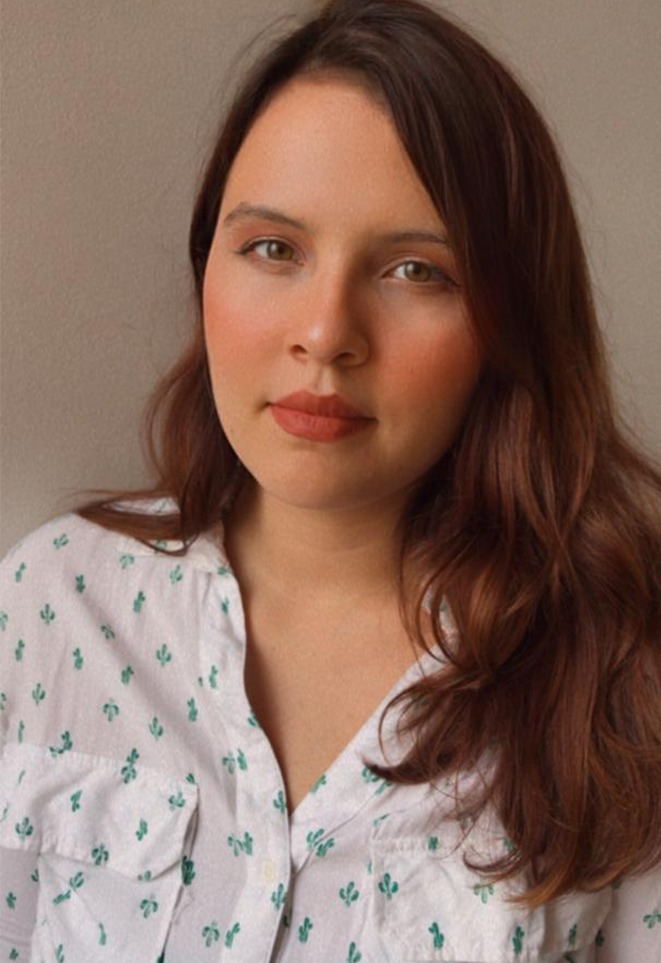 Janis Mota is our highly-creative social media star here at visuEats. Much of what she has been able to achieve personally and professionally would not be possible without a firm belief in herself, her resilience, and an aversion to self-betrayal. The personal mantra she shares with us embodies that. It simply states…
02. Change your perspective
Our visuEats UX/UI Design Team Lead, Krystle is a testament in consistency, resilience, and paying keen attention to the often-overlooked pieces. For her, the devil (and all the good) is in the details. As her mantra tells it…
Greatness is in the Detail
Fun fact: Krystle is often encouraging Lizzie and the entire team using the sage advice "focus on what you can control."
Digital Marketing Lead, Kerri-Anne C Walker's inspiration for the tough days comes from a book she read as a child. That book was Feel the Fear and Do It Anyway by Susan Jeffers. Her favourite inspiring quotes include the very title of this book and a quote from one of her favourite childhood movies, The Princess Diaries. They are as follow…
"Have the faith to do it afraid"
"Courage is not the absence of fear but rather the judgment that something is more important than fear; The brave may not live forever but the cautious do not live at all."
Together, those quotes have helped her form her own ideology that fortune favours the brave.
---
There you have it, inspiration from the visuEats team to help you chase your dreams and catch them.
Enjoy more Lifestyle Resources and Inspirational Content here.
Download the visuEats app in the Google Play Store and the Apple Store Today!